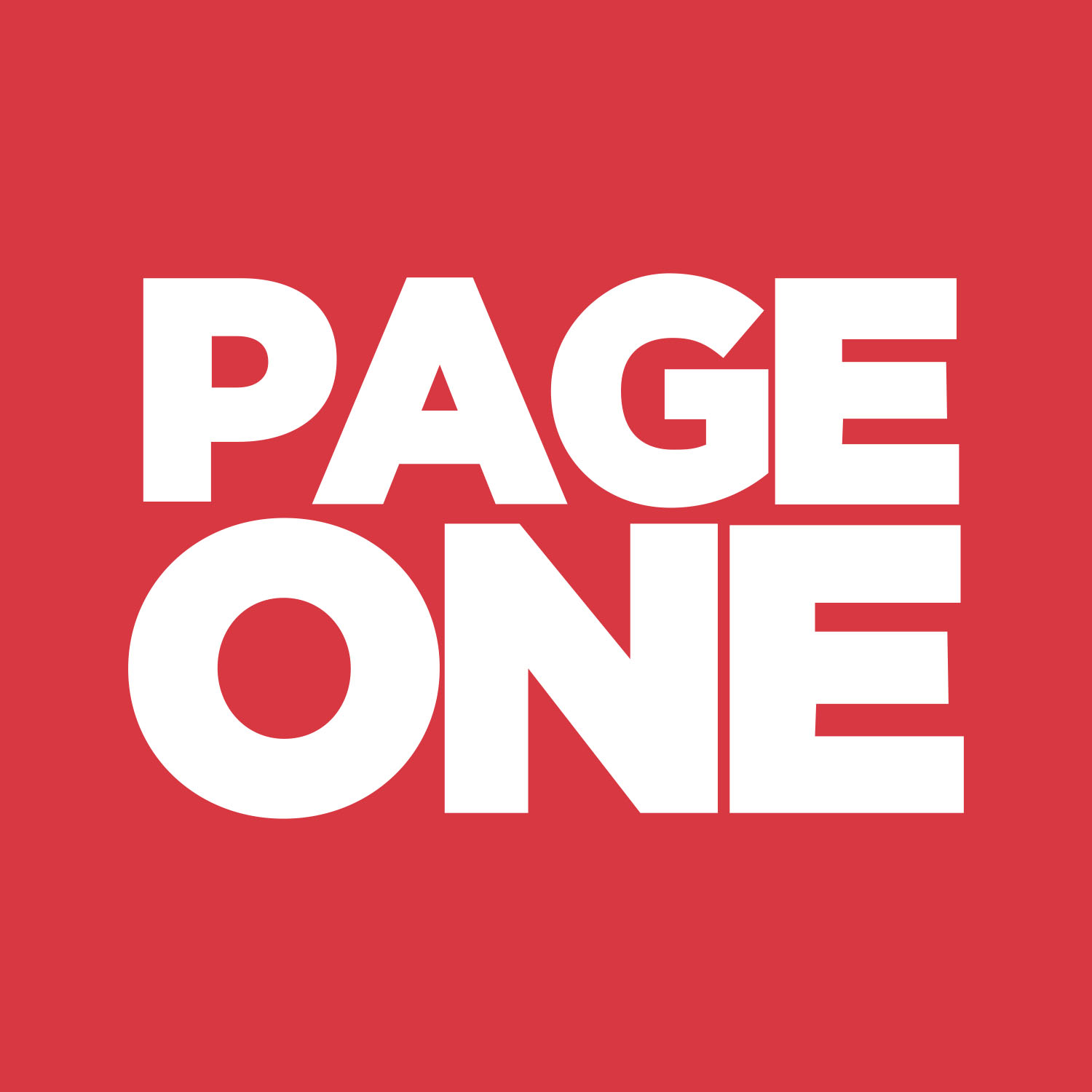 Communications Officer
PAGEONE Media and Communications Inc.
JOB RESPONSIBILITES :
We are looking for a Communications Officer to help handle our communications-related needs.
Write and develop articles of various forms (feature articles, news, opinion pieces, etc.) for press release or use in communication tools and publications, as well as other types of copy such as event or AVP scripts, speeches, advertising copy, and online/digital content.
Write and develop articles for the clients as needed
Write and develop articles upon discovery/ release of breaking news
Provide support as approved by the immediate head
Deliver writing related task that may be assigned from time to time
JOB LEVEL :
Junior Management
MINIMUM YEARS OF EXPERIENCE :
2 to 3 years
MINIMUM QUALIFICATIONS :
Bachelor's Degree
SPECIALIZATIONS :
Marketing, Communications, Journalism
MUST HAVES :
Must have at least three (3) years of experience working in a Public Relations agency and related position.
Must have excellent written and oral communication skills in both Filipino and English.
Must hold a bachelor's degree in communications, public relations, journalism and marketing
Must be career-driven and willing to learn from teammates and peers.
Must be willing to work in Makati.