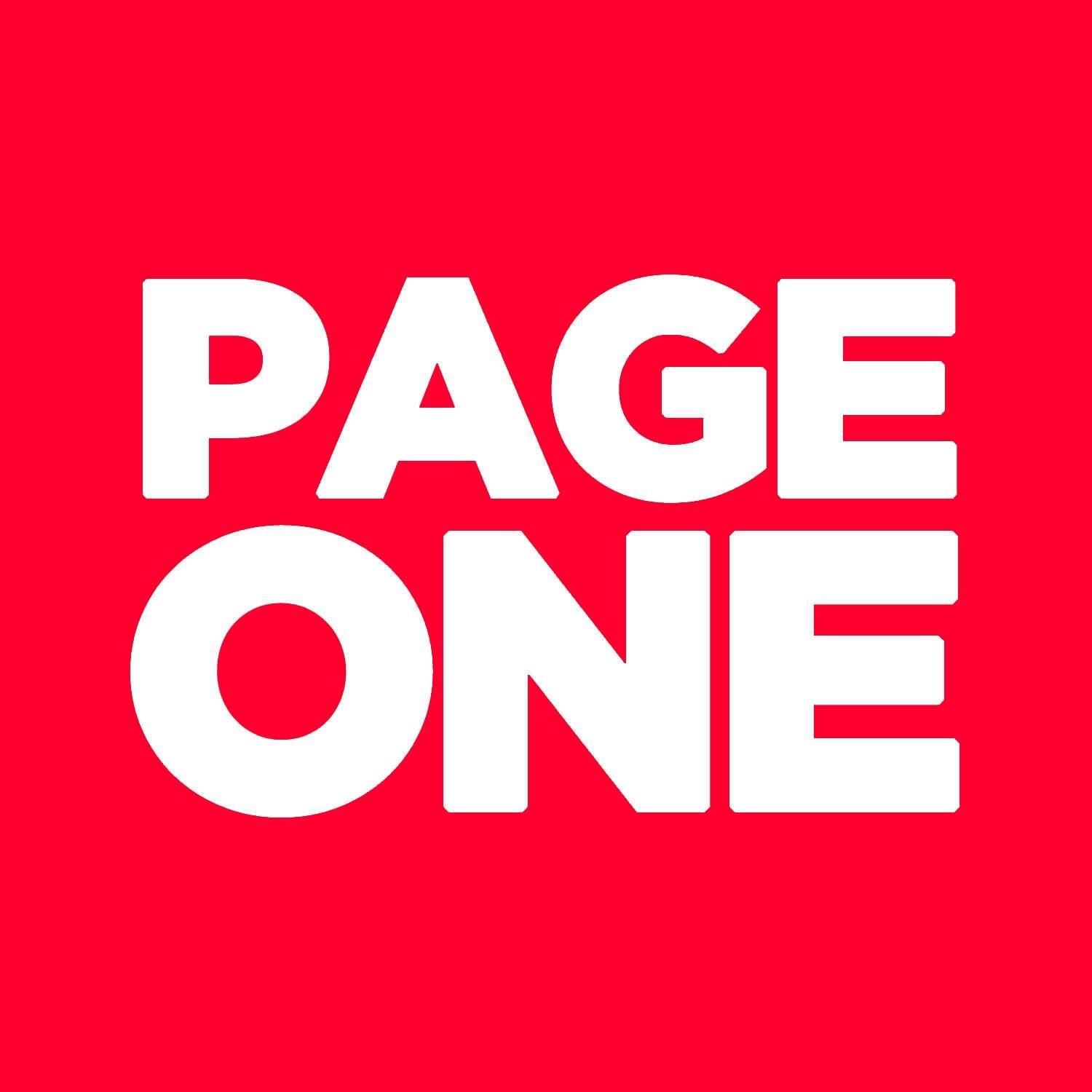 Communications Officer | Social Media
PAGEONE Media and Communications Inc.
JOB RESPONSIBILITES :
We are looking for a Communications Officer for social media to help handle our social media-related assets.
Handle and maintain all the social media assets of the company regularly
Plan and create an engaging social media content plan to promote PAGEONE's existing social media and other digital channels.
Conceptualize and execute social media-based campaigns For PageOne and client projects assigned
Assist in generating monthly reports/documentation for client social media/digital projects.
  Daily captioning and categorizing of articles that will be syndicated across PAGEONE websites
 Assist the digital team in delivering client-related social media and digital projects.
Conduct a monthly performance assessment on PAGEONE's social media assets and make recommendations and strategies based on the findings on the assessments.
Ensure that PAGEONE's social media channels comply with all the policies and regulations set forth by various social media platforms.
 Ensure that PAGEONE brands and assets are well presented on social media/digital platforms
JOB LEVEL :
Junior Management
MINIMUM YEARS OF EXPERIENCE :
3 to 5 years
MINIMUM QUALIFICATIONS :
Master's Degree
SPECIALIZATIONS :
Public Relations, Communications, Marketing - Social Media Management, Journalism
MUST HAVES :
Preferably with at least three (3) years of experience working in a Public Relations agency and related position.
Must have excellent written and oral communication skills in both Filipino and English.
Must hold a bachelor's degree in communications, public relations, journalism, and marketing
Familiarity will all social media platforms
Must be career-driven and willing to learn from teammates and peers.
Must be willing to work in Makati.