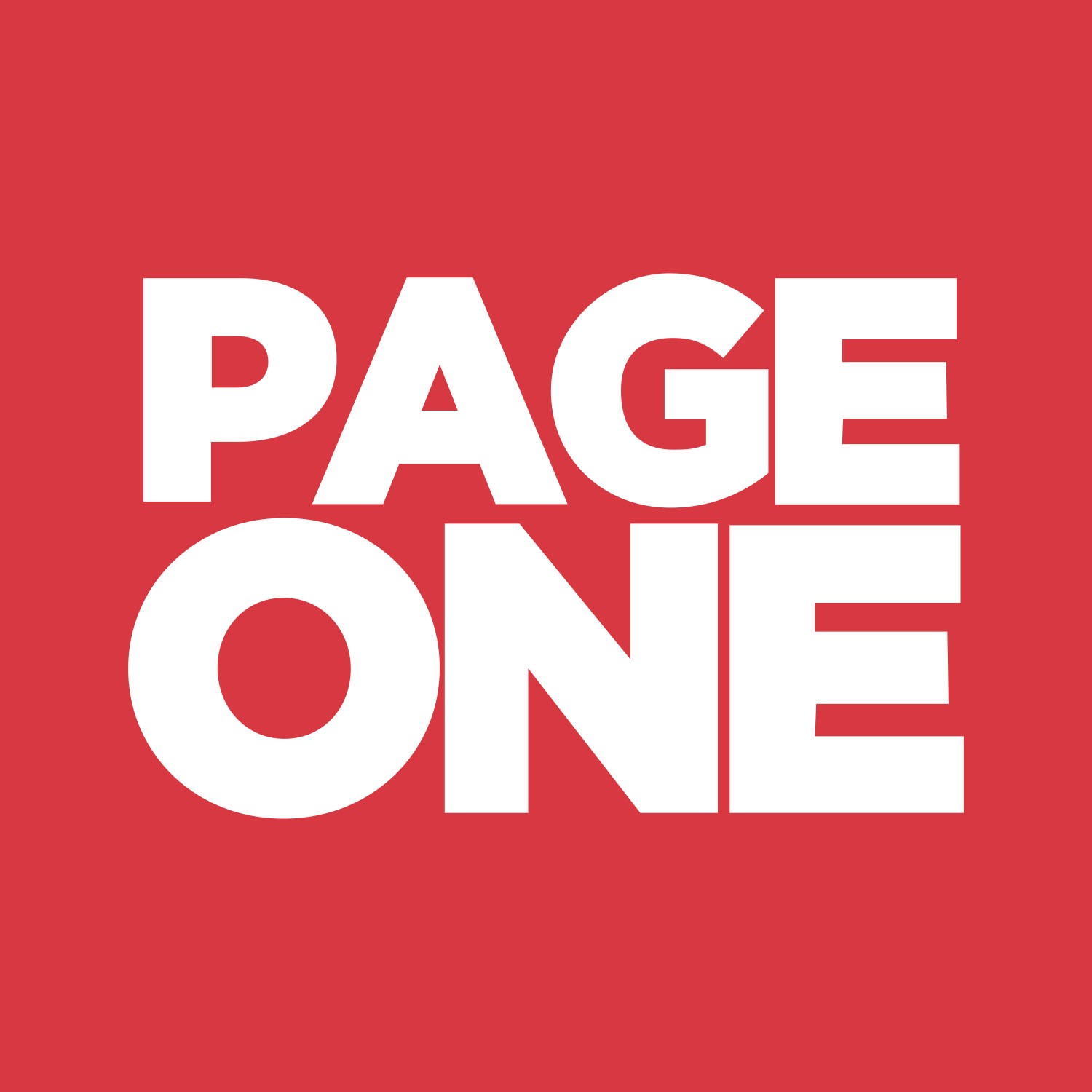 Account Manager
PAGEONE Media and Communications Inc.
JOB RESPONSIBILITES :
We are looking for an Account Manager to help handle our growing list of clientele.
Develop strategic marketing communications and PR plans along with the internal team based on client requirements.
Liaise between the client and internal teams or other internal vendors/suppliers to meet the needs of the clients
Develop and maintain a positive relationship with clients through deep project knowledge and insightful immersion into their respective industries
Ensure the timely and successful delivery of solutions or projects according to client needs and objectives
Prepares Financial Proposal for projects and manage the project expenses based on budget and or utilize the most cost-saving but quality solutions to generate and increase profit
Ensure timely submission of all requirements for billings (such as liquidations) and monitor the status of receivables.
Preferably with experience in PR and/or communications agency
JOB LEVEL :
Middle Management
MINIMUM YEARS OF EXPERIENCE :
3 to 5 years
MINIMUM QUALIFICATIONS :
Bachelor's Degree
SPECIALIZATIONS :
Marketing, Public Relations, Communications, Journalism
MUST HAVES :
<!-- [if !supportLists]-->Must have at least three (3) years of experience working in a Public Relations agency
Must have experience managing PR projects and engaging media representatives.
Must have experience developing PR campaigns for various industries
Must have excellent written and oral communication skills in both Filipino and English. Must hold a bachelor's degree in communications, public relations, and marketing.
Must be career-driven and willing to learn from teammates and peers.
Must be willing to work in Makati.